You have landed at my tiny toy shop...WELCOME! My name is Kristīna…. I am one of the happiest people on this universe as I have found my calling in this life - delivering happiness in my tiny toy shop in Tallinn, Estonia. I will be doing it for the rest of my life! That is how much I enjoy it!
I keep working hard that little ones can continue to learn through play by adding new exciting toys to our fierce selection.
Like for many businesses year 2020 has been hard on us. But we are still here because we have the most amazing customers!
I truly love to share happiness with little ones and sell toys to their parents.
Come by to see fierce selection of toys and I would love to make you cup of coffee!
Or make online order. I would love to pack your order. WE offer FAST shipping worldwide.
Cheers,
Kristīna (owner)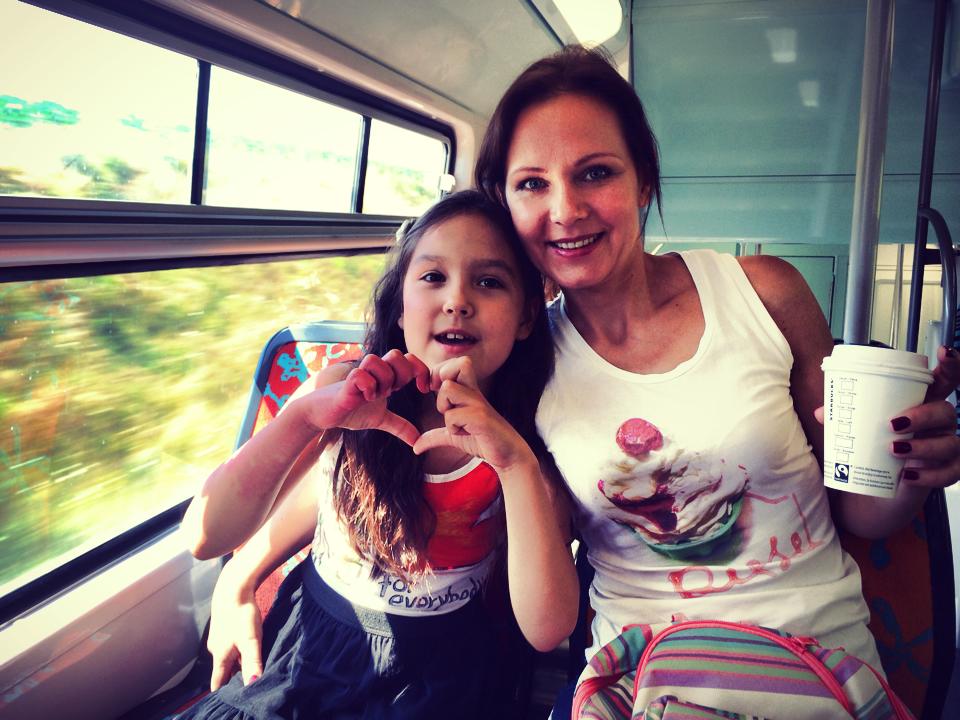 On the way to Disneland Paris with my favorite person in whole world :)